The popularity of Delta 8 carts are on the rise. Learn more about Bay Smokes Delta 8 or D8 products and why they are the safest option for beginners.
Can Delta 8 Carts Become Your New Best Friend?
In the last ten years, Delta 8 has emerged as a top choice for cannabis connoisseurs. Delta 8 cartridges or Delta 8 Carts have proved to be the most popular forms. For those new to the cannabis world, it is important to understand that Delta-8, or D8, is a rare cannabinoid found in naturally occurring cannabis plants. It is believed to work better for beginners since it is only about half as strong as Delta-9 THC.
At Bay Smokes, each 1-gram Delta 8 carts contains 925mg of pure D8. The remaining 75mg is terpenes. Cartridges come with multiple temperature settings and a preheat option, letting you control your experience even more. In addition, Bay Smokes' cartridges are pocket-sized and designed to look sleek.
What Is a Delta 8 High Like?
While each person reacts differently to D8 products, users have generally described its effects as clarity-inducing, euphoric, and calming. A few hits from a cart can create a calming, chilled-out effect. Those who have tried D8 indicate that it can be used for recreational purposes and yields a mild but psychoactive head high. D8 high is said to be euphoric but not hard-hitting, which makes it suitable as a relaxant.
The inventory at Bay Smokes includes several strains of cannabis in D8, including some fruity flavors for those who are cautious about their first try. The products have a faint scent and delicious flavor. Bay Smokes offers half-gram cartridges, which are perfect for those looking to experiment with flavors and find their favorite strain.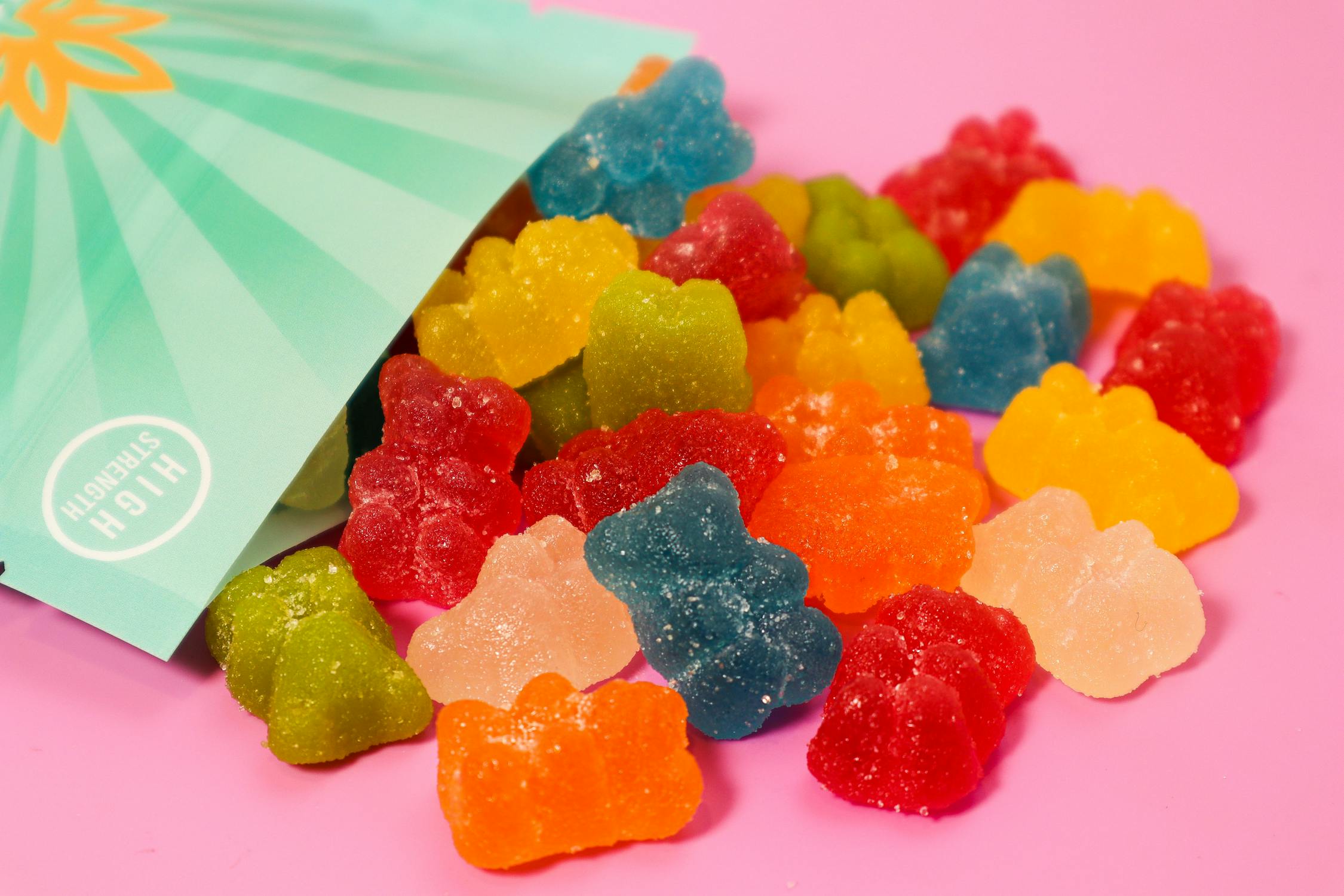 What Do First-timers Need To Know About Delta 8?
The first thing to know about D8 is that it is federally legal due to the 2018 Farm Bill. However, some states have still outlawed the consumption and selling of cannabis and its derivatives. Bay Smokes currently ships to states where D8 consumption is legal, and they advise the buyers to know more about their respective state's policies before purchasing. Before trying D8, it is important to understand how long marijuana stays in your system. Cannabis can be detected in your body for 3 to 30 days, depending on how often you use it. However, how long marijuana can stay in your system varies based on several other factors such as metabolism rate and activity level. Unlike its cousin Delta-9, or D9, D8 is less potent. If used in moderation, D8 produces a high known for its calming effects.
How to Calm Down When You're Too High
Before using D8 for the first time, it is best to formulate a backup plan. Many times, a miscalculated dose can lead to an excessive high, categorized by confusion, anxiety, paranoia, or panic. Symptoms of being too high can be uncomfortable, but they will fade. An essential tip for beginners is to try cannabis in the company of a trusted friend. Should you start exhibiting symptoms of being too high, here are some tips to get un-high and put your backup plan into action.
Hydrate. Hydration is key. However, carbonated drinks, alcohol, and energy drinks should be avoided during this time. Instead, water and fruity juices work best to counter the effects of high.
Avoid caffeine. Academics have explained that caffeine can cause hallucinations, affect heart rate, and raise blood pressure, which may already be elevated due to cannabis.
Raid your kitchen. Two common items found in almost any kitchen – black pepper and lemons – are perfect to help counter the effects of overindulgence. Caryophyllene, a compound found in peppercorn, counters the effects of cannabis and can help calm you down. Smelling peppercorns can help reduce the effects of a high. Similarly, lemon juice in water can also have calming effects.
Eat. Eating has helped many cannabis users reduce the effects of an extreme high. No matter what you snack on, eating something often helps you sober up.
Distraction. Easier said than done, but one of the best ways to deal with an uncontrollable high is to take your mind off the current scenario with distractions, such as getting active, enjoying some fresh air, or watching a show or movie.
Sleep it off. Sleeping off the effects is the easiest way to calm down after an excessive high. However, some say that sleeping when the high is at its peak can lead to slight disorientation in the morning. Therefore, it might be best to let some time pass after the high reaches its peak before sleeping it off.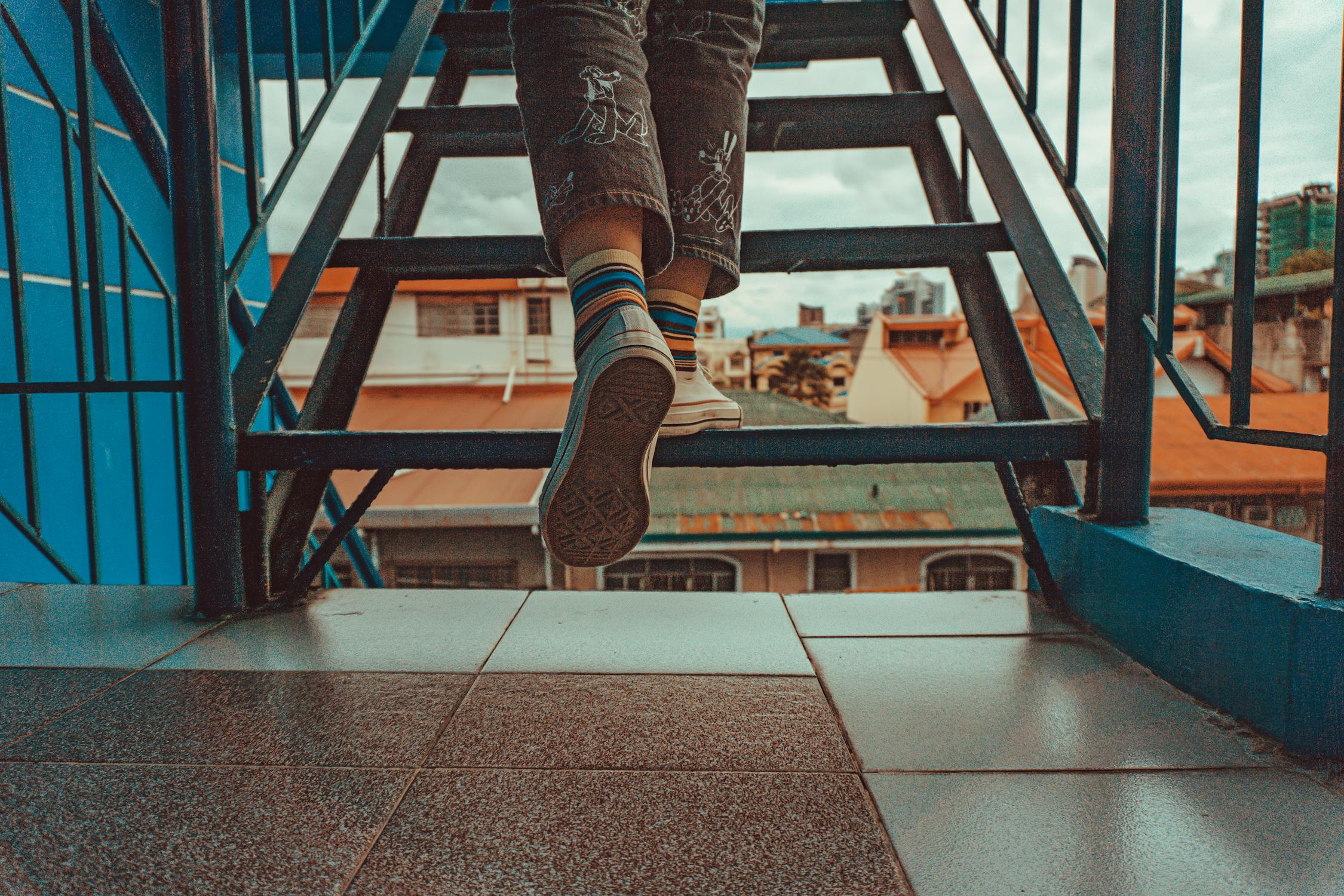 Is Your Cannabis Provider Selling the Right Products?
Customers should do their due diligence and put their faith in cannabis providers who openly share details of their product's origins and authenticity. At Bay Smokes, customers are spoiled with the array of choices for premium hemp cannabis. The products are tested for quality and origins in trusted labs. In addition, Bay Smokes' team has partnered with the highest quality growers to create a top-notch brand of cannabis.